Looking to Sell Your Used CDs, DVDs and/or Video Games Online?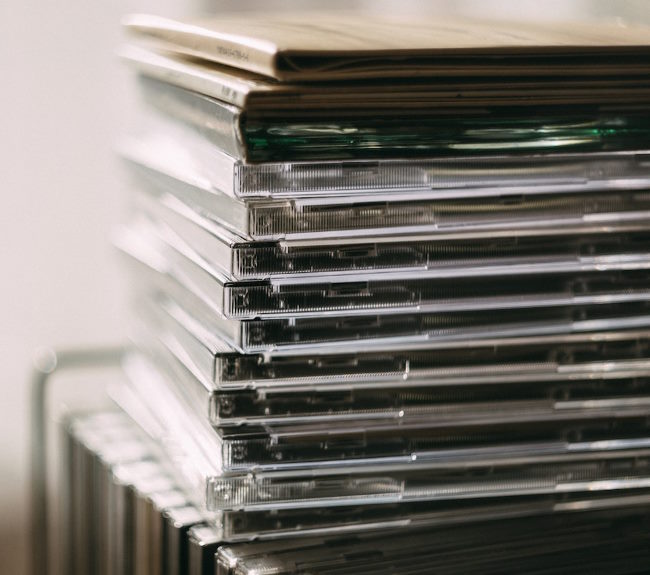 We specialize in buying and selling used media items, such as music CDs, movie DVDs, Video Games and more. At our company, we believe in the power of second-hand goods, not just for their affordability, but also for their ability to preserve the environment.
We understand that people's tastes in music and movies are constantly changing, and sometimes they may want to sell their old collections to make space for new ones. That's where we come in. We purchase used media items, thoroughly inspect them for quality, and then offer them to our customers at a fraction of the original retail price.
Our team of experts has years of experience in evaluating and pricing used media items, ensuring that our customers receive a fair price for their items. We are passionate about preserving the value of second-hand goods, and believe that it's a win-win situation for both the seller and the buyer.
Whether you're looking to make some extra cash by selling your used media items, or you're a customer looking for a great deal on your favorite movies and music, our company has got you covered. We are committed to providing exceptional service and a hassle-free experience for all our customers.
Sell Your Used CDs, DVDs and/or Video Games With Three Easy Steps.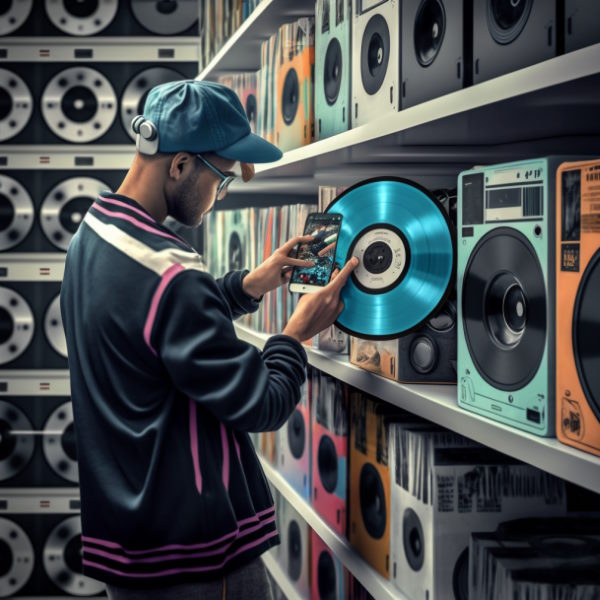 Scan It!
Get an instant quote by entering the UPC, EAN and/or ASIN number(s) for your CDs, DVDs and Video Games!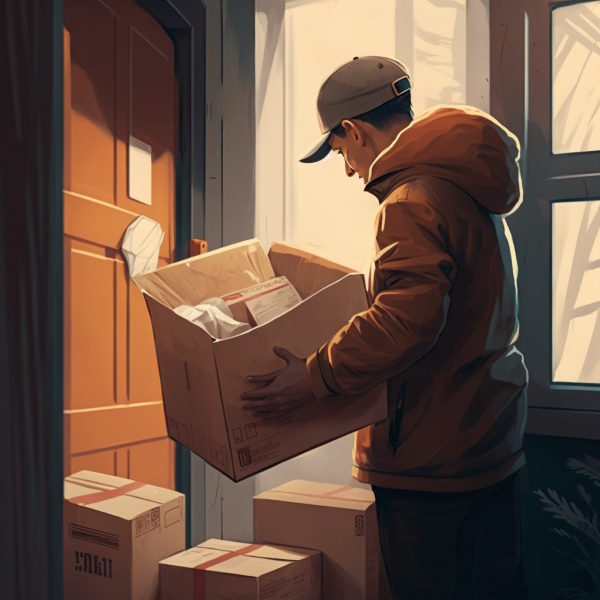 Send It!
Pack your media and ship them for free. That's right, you heard us! Shipping is completely free!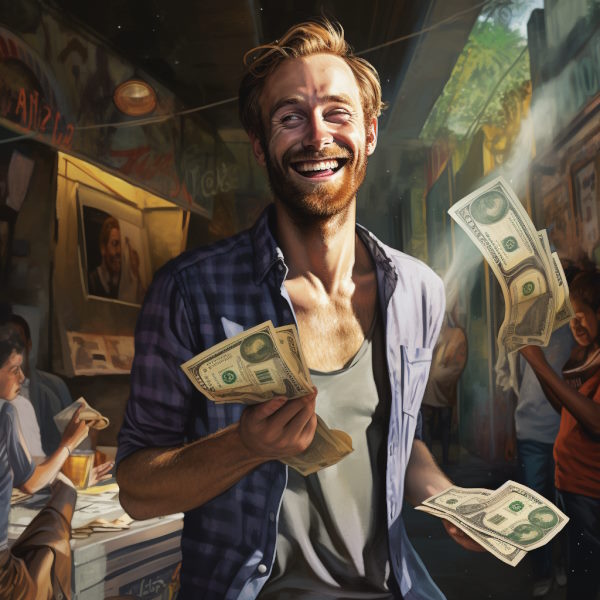 Spend It!
Get paid fast by PayPal, Check, or Venmo! We pay within the same day of receiving shipment!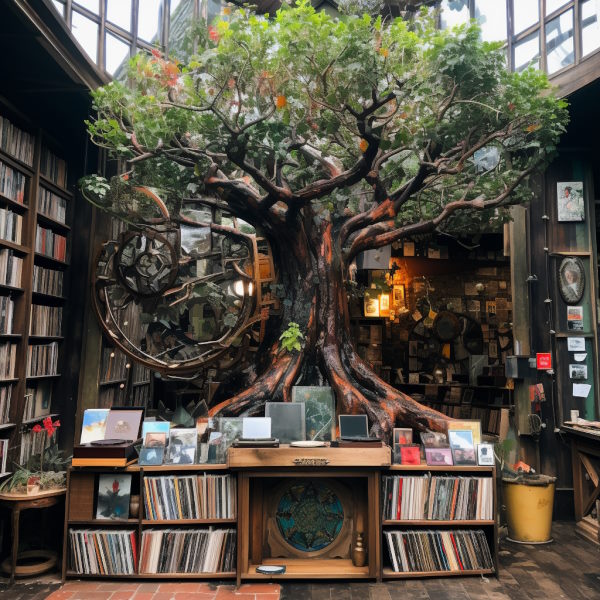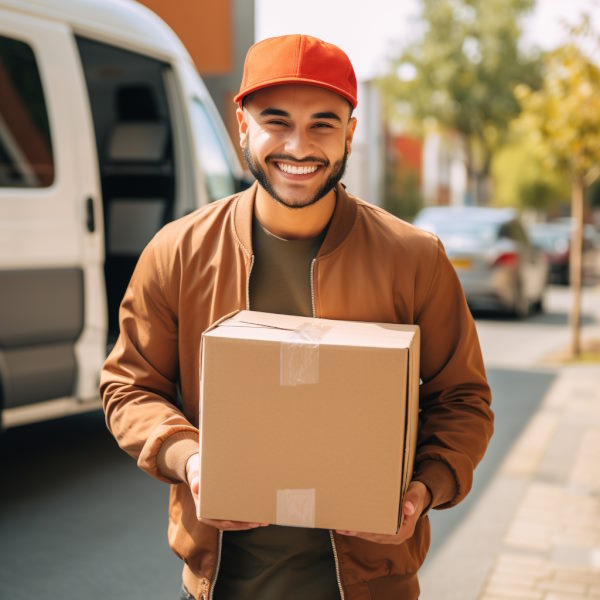 SecondSpin Life for Media and Save the Planet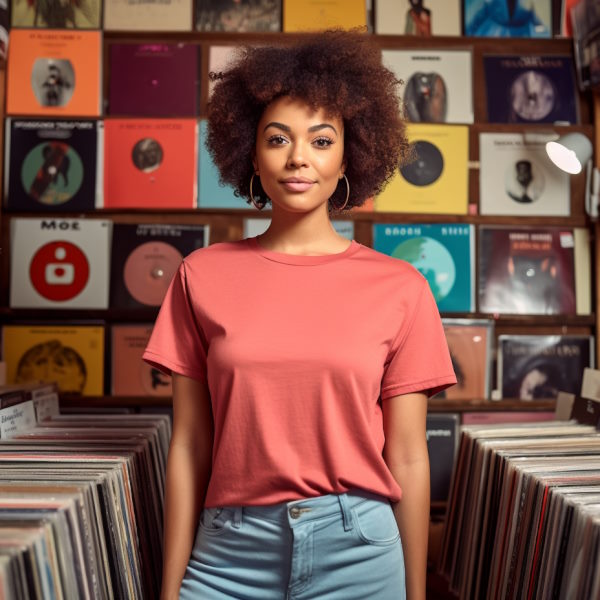 +100,000 Happy Customers on Various Marketplaces